28 February 2010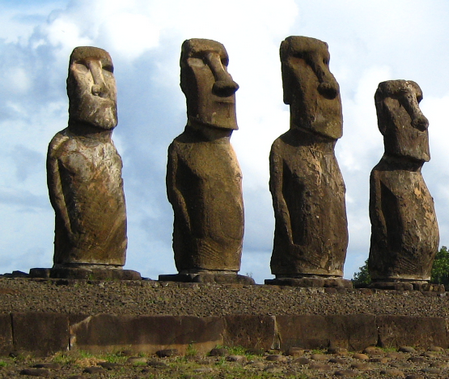 24 February 2010
1st March 2010 - 10th March 2010
Any and all SketchUp users are welcome to participate. Models are created, uploaded to the 3D Warehouse, then voted on by fellow users and modelers.
It was looking easy at starting, but it's hard to run & maintain sketchup3dchallenge site.
This is complete Non-Profit site. We need some funding for quality & up-to-date services.


Money goes to People and technology, improving maintaining many aspects for sketchup3dchallenge site.

22 February 2010
http://sketchup3dchallenge.blogspot.com/
3D-Challenge Is Back
We Need 3 Moderators, Anyone Interested Please Contact to
3dchallengesite@googlemail.com
Thanks