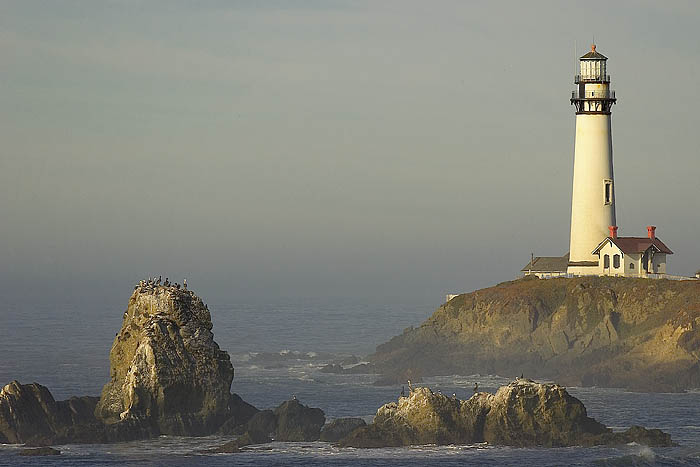 Note:
Please read the guidelines for participating in the challenge. The purpose of the challenge is to have fun and bring SketchUp users together and help each other learn and get better at using our favorite 3d modeling program. We will remove comments that are objectionable or offensive.
This week's challenge:
Lighthouse
When man started to explore the seas, they where confronted with a few problems. During nighttime it was almost impossible to find the way back to land. When they did find land, there was no warning for dangerous areas in the sea. From that time they started to make fires on the coasts during the night. These fires made it possible to navigate home or warned for possible danger. During the centuries, these fires where replaced by alternative lightsources to the present day electrical lighthouses. This week, a lighthouse will be the 3D challenge. On
this website
you can download a
pdf file
with more information about the shapes, color patterns and lights from lighthouses.
Good luck ALL!
3d Warehouse tag:
3d challenge 015
Due Date:
Wed, Nov 21 (Challenge closed)
Click
here
to see the submitted models for this challenge.
Winner
Island Lighthouse
by Tom (Cartogragher_Tom)
2 nd Place
Tin Toy Lighthouse
- Don East
3 rd Place
Lady Isle Lighthouse
by COSEDIMARCO
Congrats to ALL !!!!