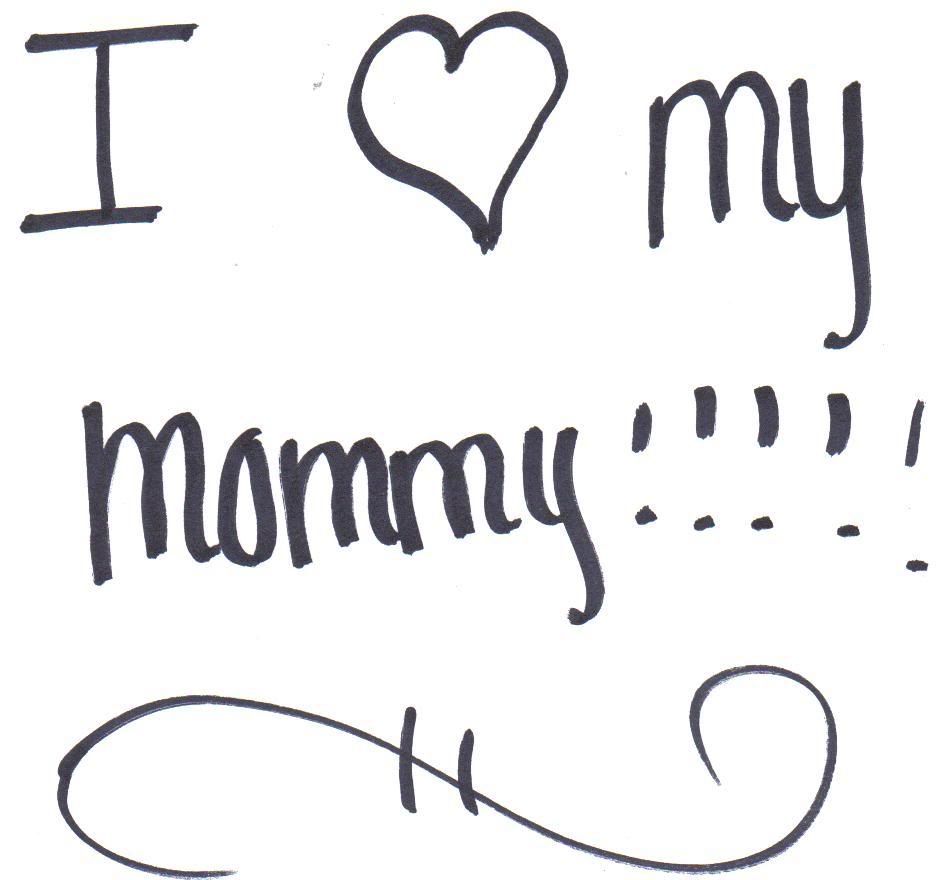 The Winner of Challenge #100: Everyone loves their Mom

Hello Sketchup 3D Challenge competitors!
Once again, thank you all for helping us getting the blog up and running again; you all came back when we needed you most. Well in this blogpost, I will be giving you the title of the winning model and the name of the winning modeler of
Sketchup 3D Challenge #100
(what a great number for a beautiful challenge), but first I would like to make it clear that still not everyone is aware of the blog being back up again, so please please contact the fellow competitors you know and spread the word!
This Challenge has been a little bit difficult for all of us. Appearantly the timing wasn't so great, because until we extended the deadline, we only had three modelsubmissions. On the day of the deadline (and even one submission was too late, but I saw it through the fingers, as they say in Holland), we received 7 new models, which saved our blog from failing to announce a fair winner. But I know your time is valuable, so I'll give you the results of the vote right now. The winner of Sketchup 3D Challenge, Everyone loves their Mom, with an incredible
18
votes is... (wait for it...)
CK
with his brilliant model
Puang Ma_lai Dok Ma_li
, a graceful motherday gift made of flowers.
Second place:
Jansen
with his
Teddy Bear
Third place:
Dracoscove
with her
Basket of Love
Thank you all for joining us, and please sign up for our new Monthly (or so) Newsletter by sending an email to infophenix01@gmail.com.
Also, view this awesome review we made of the bookprize PacktPublishing donated to us!